How it works
Get your favourite brands delivered in 3 simple steps
1.

Create Account

Sign-up and fill the easy form then click create my account. You will automatically have an account that provides you for free with your personal U.S. Tax-Free shipping address.

You will receive an email with your American address, if you could not find it check that the email entered on your account on the website is correct or check the junk mail and mark it as safe to receive further notifications.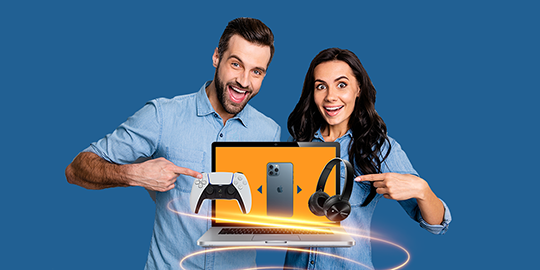 2.

Shop Online

Visit any U.S. online store such as Amazon, eBay, Macy's, or Walmart or any of your favorite brands. You can also check the Browse stores page for examples. Add the items you want to the cart of that website and upon check out use your UGotBox U.S. address as your shipping address.

You can also use your U.S. address to receive any packages or personal belongings from anywhere else in the world.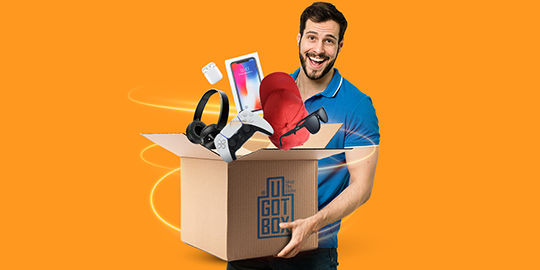 3.

Get your box

Once you have received all your packages in your UGotBox Suite, create a ship request from your account where you fill your Egyptian address details and choose your shipping preferences. UGotBox experts will combine all your packages into one shipment, ship it to Egypt, clear it from Customs and deliver your box to your doorstep in 14-21 business days.
UGOTBOX in a nutshell
shipping from multiple stores can be expensive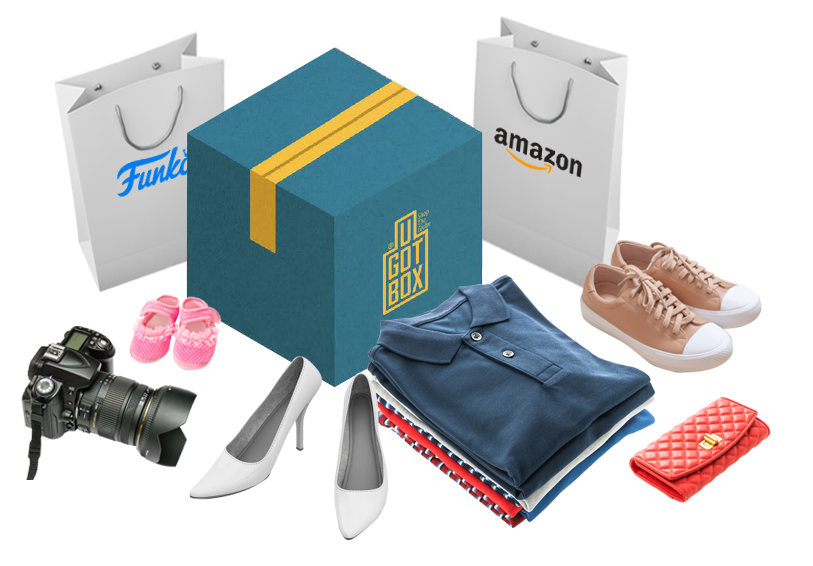 One box shipping = BIG savings
package consolidation
When you place an order, we will hold your purchases from that order at our secure facility until all your items have arrived. Our expert packing team then efficiently repacks and combines your purchases into one box, saving you up to 80% on international shipping.
Shipping information
No surprise fees
All domestic and international shipping fees are included upfront at checkout when you shop with UGOTBOX. Final international shipping rates are based on overall weight. Sign up to calculate shipping fees.
Worried about export or import regulations?
Please make sure to check out our prohibited and restricted items list before shopping to ensure that you are not purchasing an item that cannot be exported from the USA or imported to Egypt.